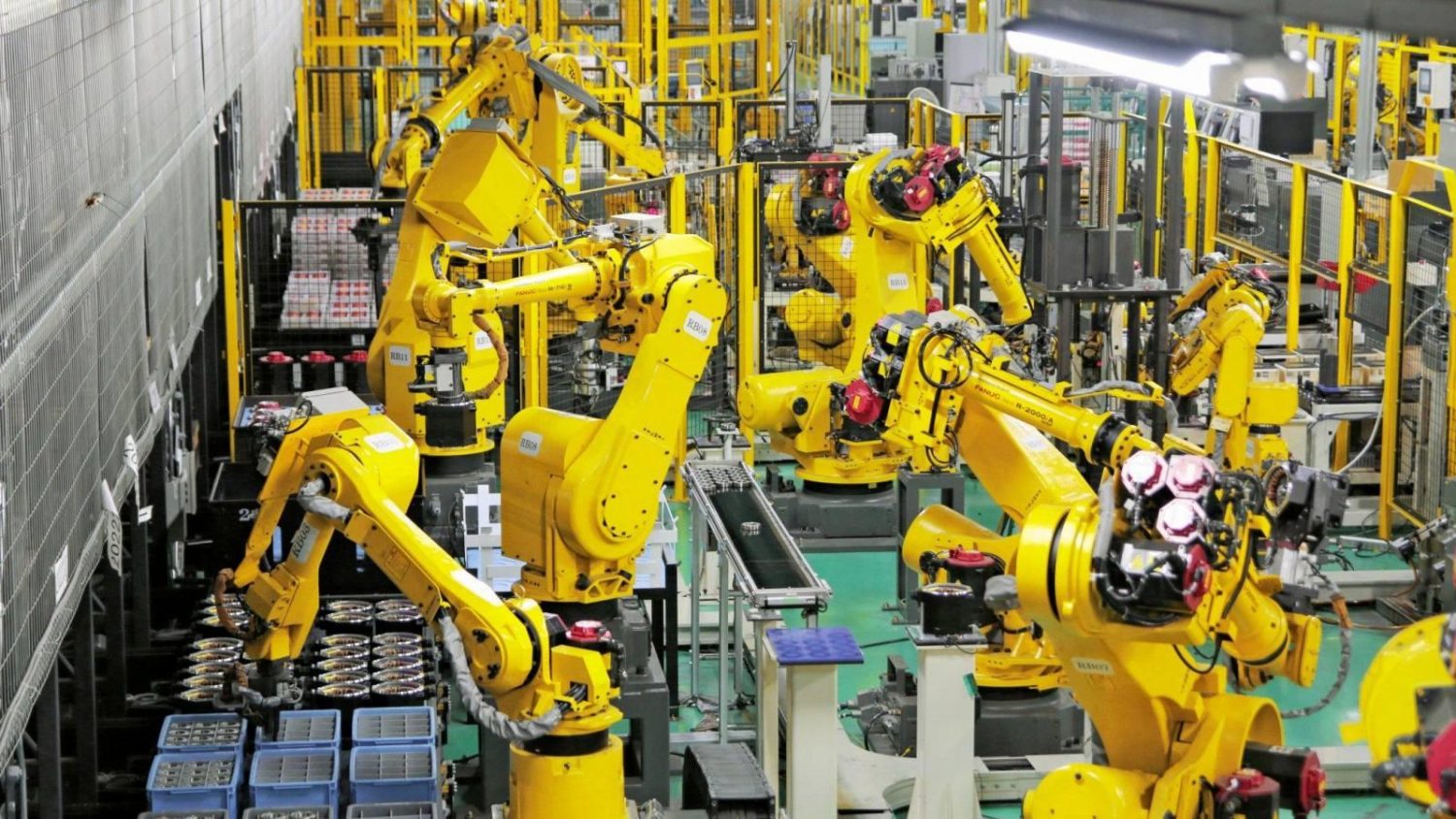 Archenergy – Montana Robotics Integration Services
Montana Robotics Integration Services for Twin Bridges, MT
Innovative, Automated, Reliable

Archenergy – Montana Robotics Integration Services
At Archenergy, we provide innovative, automated, and reliable robotics integration services in Twin Bridges, MT. Our core values are reflected in the products and services we offer, ensuring you get the best results. Let us help you with your robotics integration needs today!
Archenergy Power Technologies is a leading robotics integration provider, specializing in FANUC Authorized Robotics Integration solutions. With over 25 years of experience, our team of professionals provide reliable, automated, and innovative robotic integration solutions to our clients. We are UL 508A Certified Industrial Control Panel Builders, offering comprehensive robotics integration services tailored to meet your specific needs. Our commitment to excellence and customer satisfaction makes us the perfect choice for all your robotics integration needs.
Automated Solutions
UL 508A Certified Control Panel Builder
25+ Years Experience
FANUC Authorized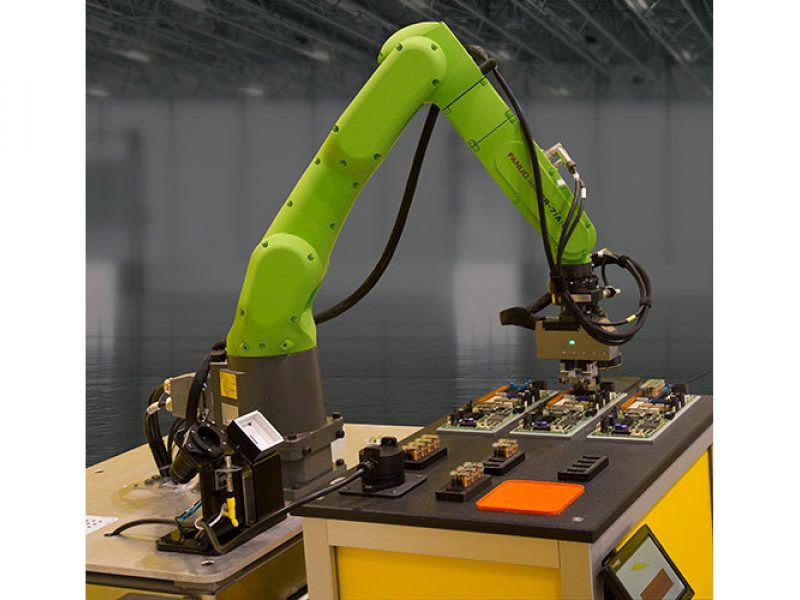 Let's automate with Archenergy! Experience our reliable robotics integration for your Twin Bridges, MT needs.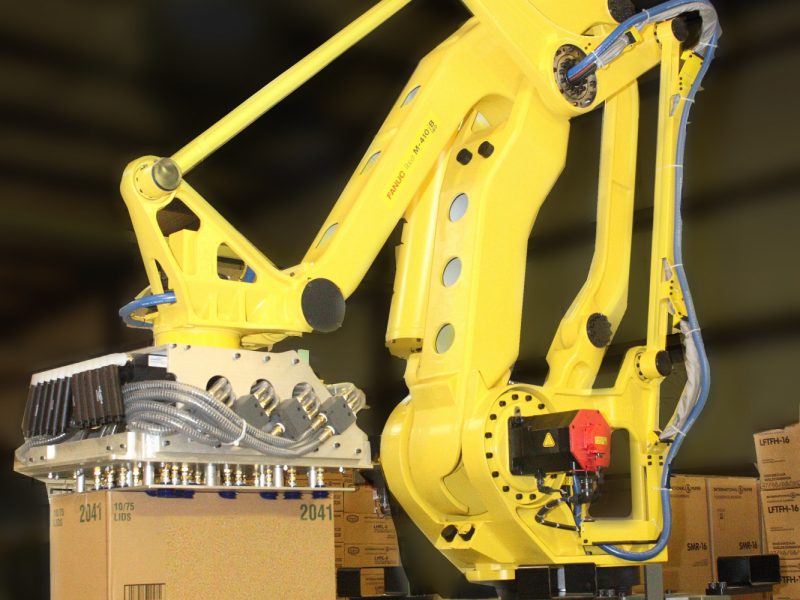 How can we help
We at Archenergy can help our customers with Robotics Integration by providing innovative, automated, and reliable solutions to their needs. Our team is experienced in designing, building, and integrating robotics to fit the customer's specific requirements. We offer a wide variety of services, from customizing robots to integrating them into existing systems and networks. With our expertise, we can guarantee that our customers will be provided with the best possible solution for their automation needs.
Why Us
Choose Archenergy Power Technologies for your robotics integration needs because they have 25+ years of experience, as well as being FANUC Authorized Robotics Integrators. Plus, their UL 508A Certified Industrial Control Panel Builder ensures that all of your products are reliable and safe. Archenergy will provide innovative solutions that adhere to their core values: Automated, Reliable and Innovative.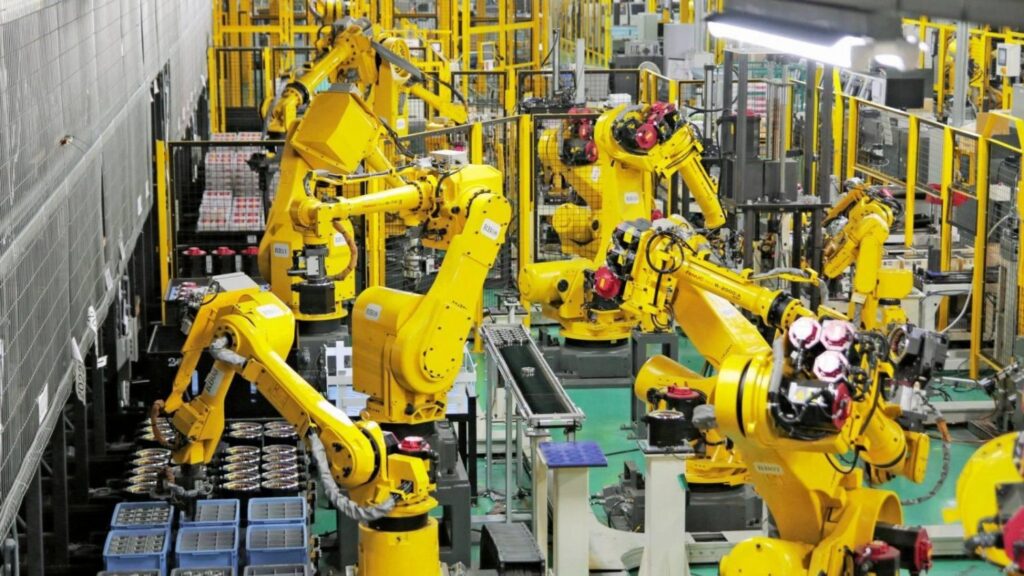 FAQs
Experience Automated Robotics Integration with Archenergy in Twin Bridges, MT
We're excited to announce that Archenergy is now offering robotic integration services for the Twin Bridges, MT area. Our team of experts offer automated solutions to meet your needs. We understand that automation can improve efficiency, accuracy and safety for a variety of industries. Whether you're looking for customized robotic systems or need help integrating existing systems, we've got you covered. Our team will work with you to develop an appropriate solution that fits your budget and timeline. Plus, our comprehensive maintenance program helps ensure the longevity of all robotics used in your business operations. With our commitment to quality service and customer satisfaction, you know you'll be getting the best when you choose us as your automation partner. Reach out today to learn more about how we can help automate your business processes!
Automation Support for Robotics Integration. We've got the automation support you need to get your robotics integration up and running. With years of experience in the industry, we know what it takes to make sure your project is a success.
From setting up the necessary infrastructure to configuring and programming the robots, our team has got you covered. Our experts have an intimate knowledge of all the latest technologies available and can provide solutions that are tailored specifically for your needs. We understand how complex robotics integration can be, so we take extra steps to ensure everything runs smoothly.
We also provide ongoing maintenance and support whenever needed. We stay on top of any new developments or changes in technology so you won't ever miss out on anything important. With us, you'll always be working with a team that has its finger on the pulse of robotic integration technology.
Discover the Power of Robotics Integration
We all know that robots are here to stay, and they are quickly becoming an indispensable part of many industries. Robotics integration is the process of connecting robotic technology with existing systems to enable them to work together seamlessly and efficiently. By leveraging the power of robotics integration, businesses can increase productivity, reduce labor costs, and take advantage of new opportunities in their industry.
At Archenergy, we specialize in FANUC authorized robotics integration services for Twin Bridges, MT businesses. With our expertise in robotics engineering and automation systems integration, we can help you maximize your efficiency and profitability. Here's why you should consider taking advantage of our robotics integration services:
Streamline complex processes
Improve safety standards
Enhance product quality
Increase production speed
Cut down on labor costs
How Can Robotics Integration Increase Efficiency and Productivity?
We know that robotics integration can help businesses increase their efficiency and productivity. Automation helps streamline processes, eliminating human error and providing a more reliable system for completing tasks quickly. With robotics integration, businesses can save time by automating repetitive or labor-intensive tasks and freeing up employees to focus on higher-level activities. They can also reduce costs associated with manual labor, as well as the cost of maintaining an automated system. Additionally, robots can help increase accuracy in manufacturing processes, ensure consistent quality control standards, and improve safety on the job site. All of these advantages make robotics integration a great investment for businesses looking to stay competitive in today's market.