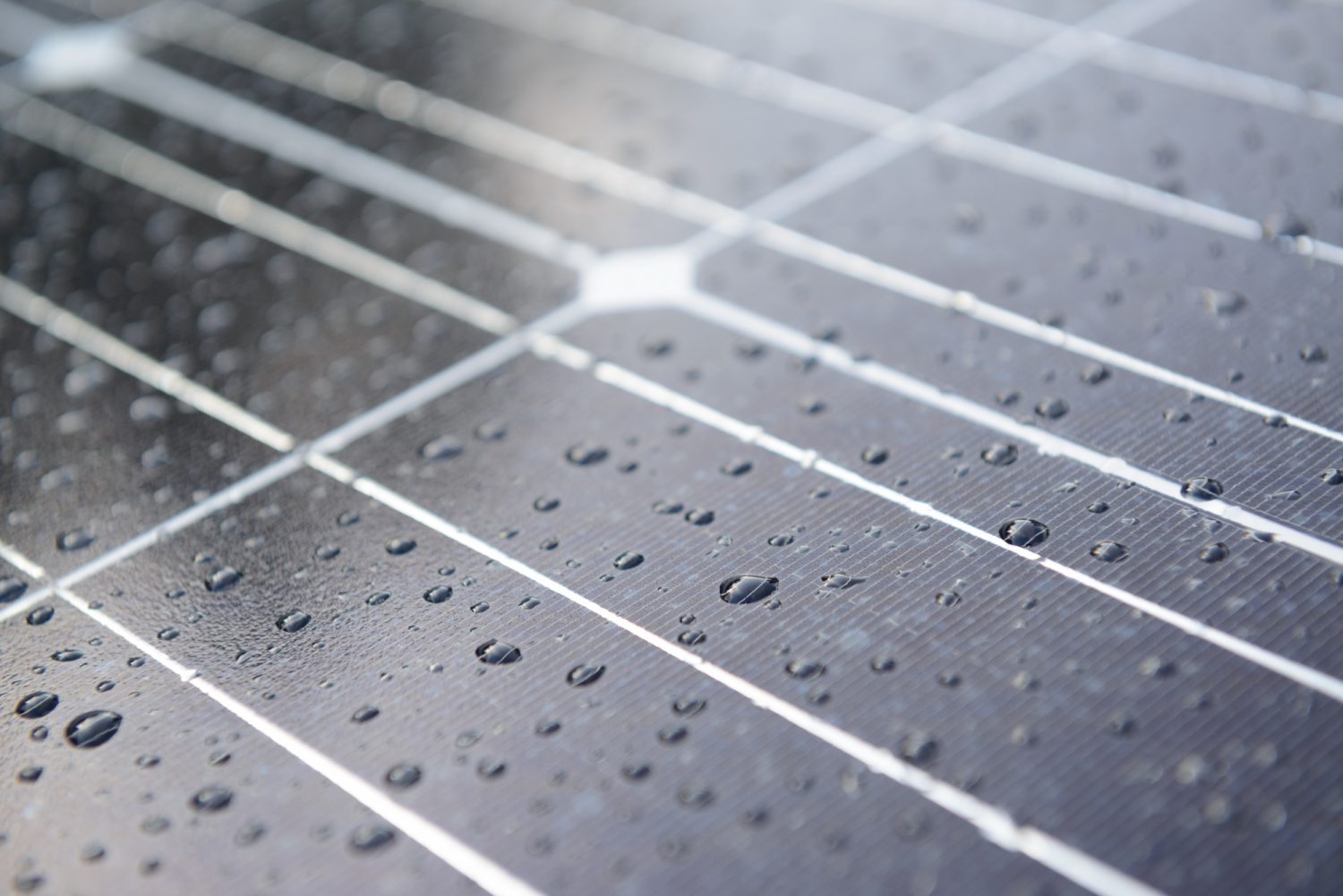 Who We Are
Archenergy has spent the last 25 years serving businesses through energy optimization and automation. With a focus on industrial automation, our firm designs, builds and installs control panels, motor control system, solar, wind, and off-grid power systems. Whether you're building from the ground up or looking to better optimize your current energy production, we're here to help.
With 25+ years' experience in the electrical industry, we've helped commercial and industrial businesses and homeowners optimize their power and energy through:
DIAGRAMS & SCHEMATICS
The more coherent your plans, the smoother your process, saving you time and money. We provide detailed electrical drawings, floor plans, and schematics that are clear and easy to read for both clients and installers alike.
ELECTRICAL EQUIPMENT
We audit the generation, transmission, distribution, and utilization of electrical equipment to ensure optimized functionality throughout your business.
PLC & HMI PROGRAMMING
Having the right hardware means having control over your business. We program and install PLC and HMI control systems to help manage the output, functionality, and energy costs, giving you the power to better control your assemblies, equipment, and operations.
Based in South West Montana
Our design, automation, control, and renewable energy installation services are provided throughout Bozeman, Belgrade, Livingston, Manhattan, Three Forks, Whitehall, Butte, Anaconda, Helena, Townsend, Twin Bridges, Dillon and other locations throughout SW Montana, Idaho & Wyoming.
*Our design and control panel building services are provided nationwide.