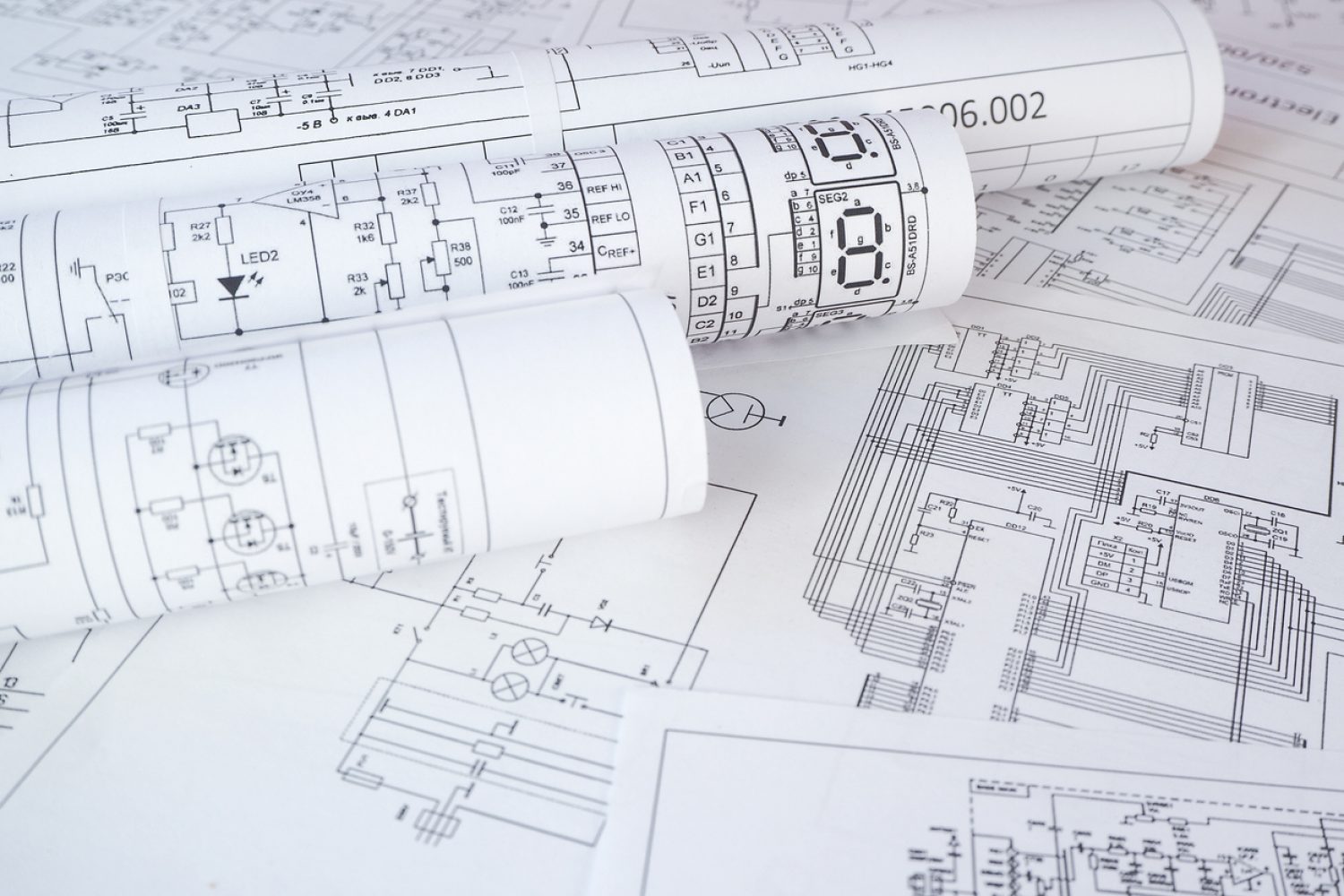 Engineering & Electrical Design
Schematics, Blueprints, Floor Plans
Archenergy Electrical Consulting Belgrade Montana
There are few things more crucial to the success of any commercial or industrial construction than having a clearly detailed electrical wiring plan. This is because of your power, ventilation, cooling, heating, and lighting are all impacted by electricity. When your wiring plan is easy to read and even easier to grasp, the electricians working to install and maintain your electrical systems can do so quickly and with ease. This means an improved construction or renovation process that saves you both time and money, no matter the project.
At Archenergy, we design, draw, and deliver full sets of detailed blueprints, diagrams, and layouts of electrical wiring. We take great pride in the plans we provide—plans that trade the chaotic and vague approaches of yesterday for a clearly labeled, organized, and cleanly designed finished product. These user-friendly designs are easily read by clients and installers alike, allowing for a smooth and efficient construction process that gives you a full understanding of your electrical system and how it functions.
If you're interested in a more modern approach to detailed floor plans, control panel layouts, wiring diagrams, schematics of electrical systems or analysis of previous plans, our electrical engineers in Belgrade Montana are here to help.
Power Quality Analysis
When your power is performing poorly, you're not just losing time, but money. Our power engineers in Belgrade, Montana are passionate about helping businesses get the most out of their power through a process called power quality analysis. If you've experienced constant motor failures, repeated equipment shutdowns, equipment memory loss, transformers burning up, continuous malfunctioning of motor controls, or changes in voltage levels, you're likely dealing with poor power quality.