Montana Robotics and Industrial Automation Services
arche
ar·​che | \ ˈärˌkē; ärˈkā, -ˈkē \
: something that was in the beginning : a first principle:
a in early Greek philosophy : a substance or primal element
b in Aristotle : an actuating principle (as a cause)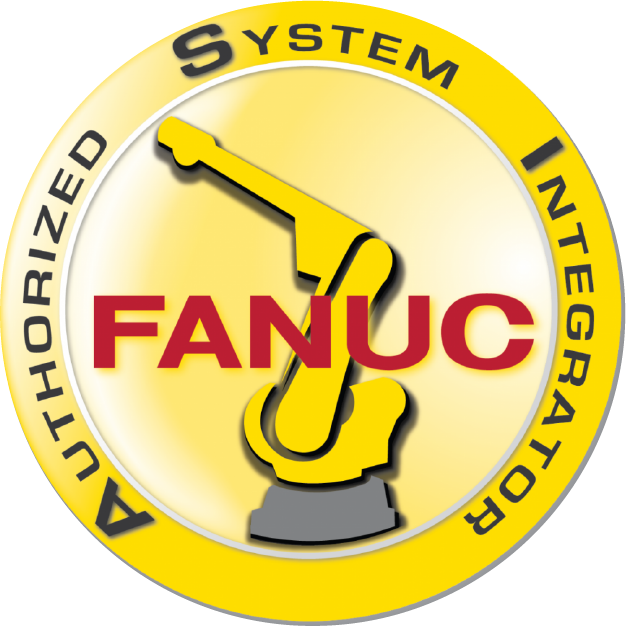 FANUC Authorized Robotics Integrator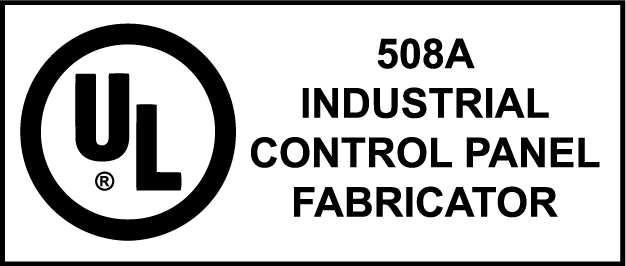 UL 508A Certified Industrial Control Panel Builder
Archenergy – Automation Belgrade Montana
As a UL Certified Control Panel Builder, Archenergy values our commitment to safety and quality. As the leading automation, design and off-grid power experts, we implement a variety of systems within the electrical industry. Using specialized industrial control panels to increase performance, we provide solutions through equipment such as Variable Frequency Drives (VFD's), Soft Starters, communication networks, PLC's and HMI's to optimize off-grid power systems, motor controls and automation.
Archenergy Automation Company in Belgrade, Montana incorporates PLC programming and HMI programming for supervisory control and data acquisition (SCADA). This integrates seamless industrial automation with software-based solutions for effortless monitoring to quickly spot and correct errors. Easy to use custom designed interfacing improves efficiency and connectivity.
An additional specialty is electrical engineering consulting, providing detailed electrical plans to optimize your electrical system and the process needed to construct it through years of experience in electrical design and electrical engineering methodologies.
With the above skills, one of our automation engineers in Belgrade, Montana can also design and install hybrid or full off-grid renewable energy systems with solar and wind, giving you the freedom to be energy independent.
Who We Are
Archenergy has spent the last 25 years serving businesses through energy optimization and automation. With a focus on industrial automation, our firm designs build and installs control panels, motor control systems, solar, wind, and off-grid power systems. Whether you're building from the ground up or looking to better optimize your current energy production, we're here to help.