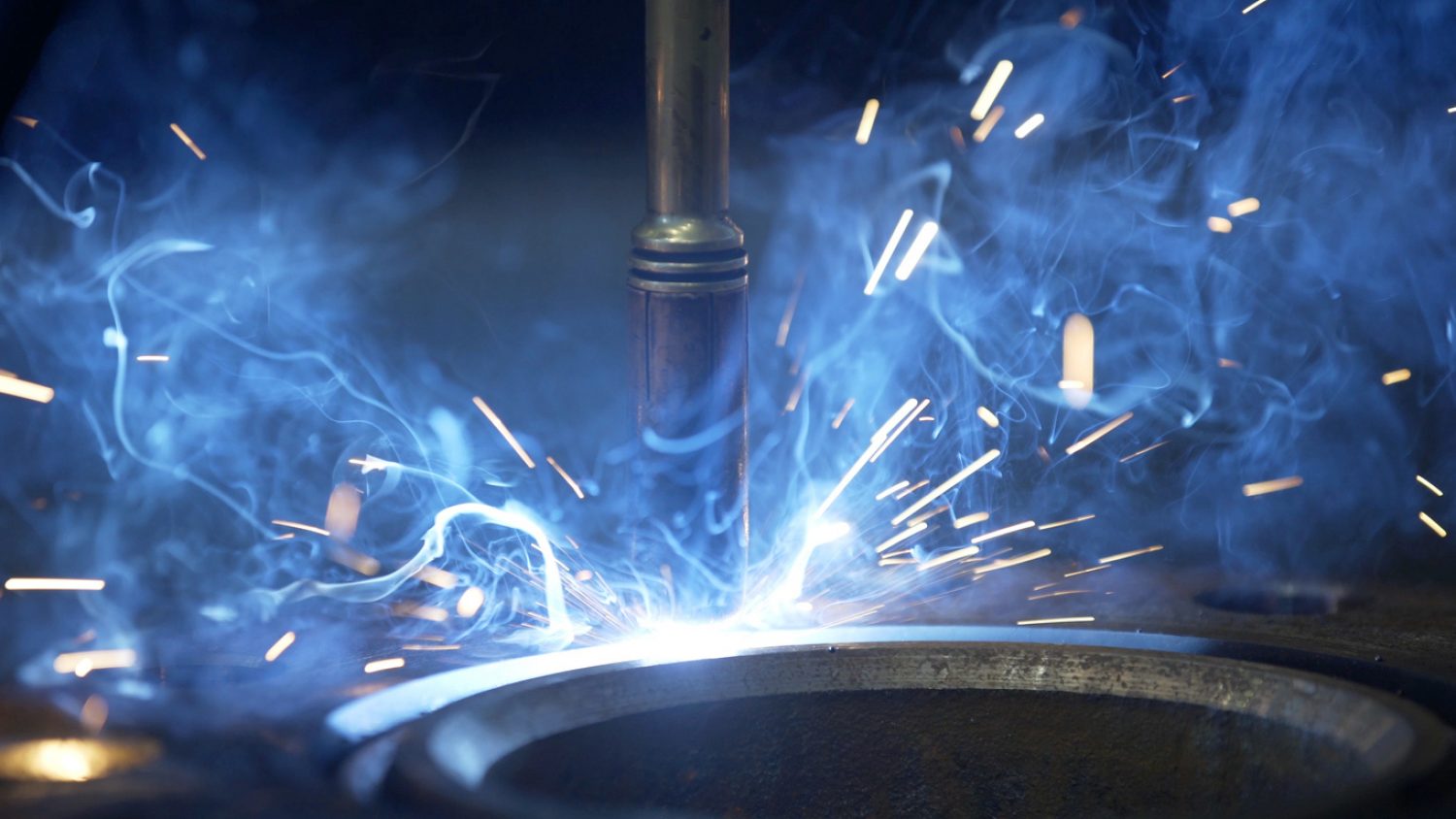 Controls & Automation
PLC's, HMI's, Motors & Control Panels
By designing control panels that are tailored specifically to your industry needs, we enable businesses to improve the efficiency, optimization, and performance of their operations. Whether you're in need of automation systems, motor control systems, PLC's or HMI's, we're ready to assist you with our expertise.
When you prioritize your energy output and functionality, you make it possible to manage costs in a way that allows you to save money while running your operations more efficiently. By combining hardware that streamlines your processes with software that improves productivity and flexibility, you're able to fully control your operations, equipment, and systems.
The Technology We Trust
Industrial Control Panels
Industrial Control Panels, more commonly known as ICP's, are used to control and automate the performance of your machinery and equipment. They can monitor the distribution of power, sense input conditions, and command outputs, allowing employees to easily interact with and control the equipment and processes for a better end result. Whether you're working with an HVAC system, motor control center, factory automation equipment, or access control system, you're using some sort of Industrial Control Panel in Belgrade, Montana and should consider it's performance.
If you're interested in an ICP that can better improve your processes, contact our control engineer in Montana today about custom design possibilities.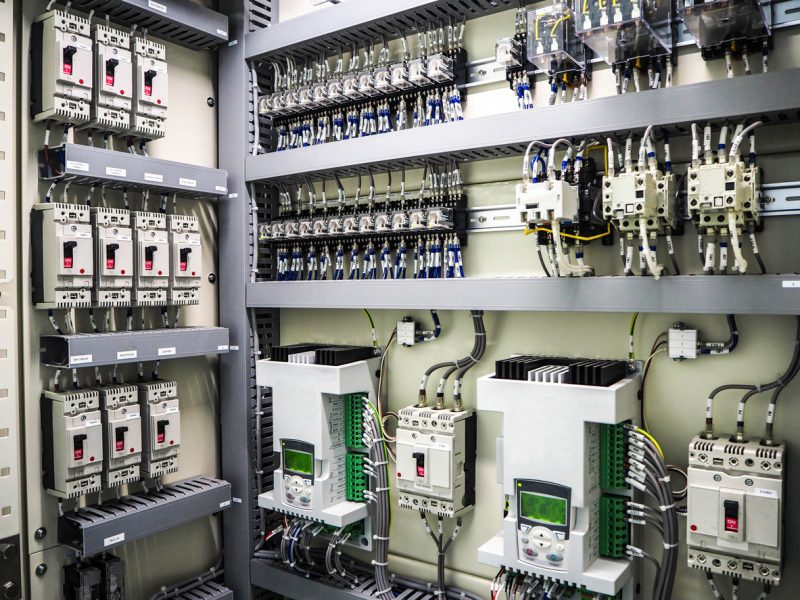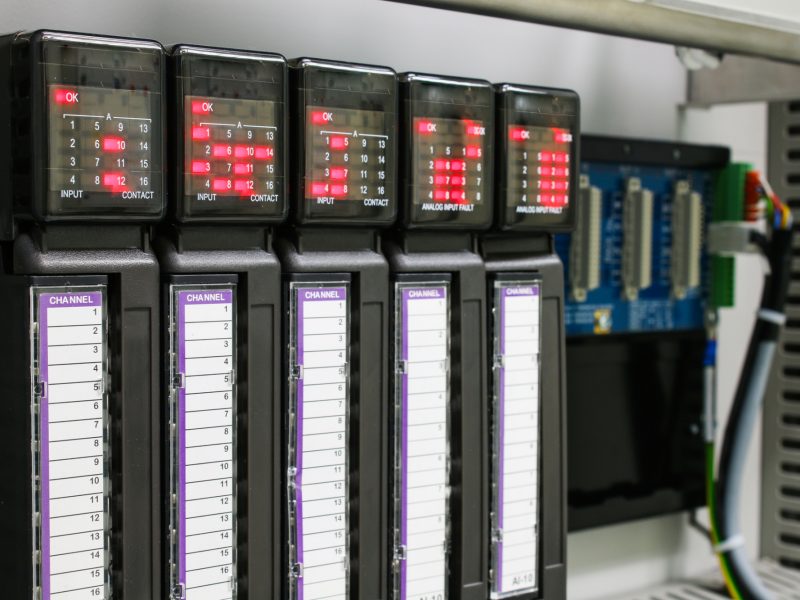 Programmable Logic Controllers
Programmable Light Controllers (PLC's) combine high reliability with ease-of-use to make your operations hyper-streamlined and proficient. These CPU-based systems are designed to control the entire industrial process and have been ruggedized to accommodate the rigorous atmosphere of the industrial sector. Our PLC Programmer in Montana can program and install each PLC to implement complex control techniques that are tailored specifically to your industry's needs.
By using software-based solutions as opposed to relays and timers, you hold more control of your automation process for robotics, factory work, assembly lines, conveyors, and overall processes. This provides manufacturers better insight into their operations to quickly spot errors that can become costly with less timely technology.
Human Machine Interfaces
Human Machine Interfaces, or HMI's, refers to an interface, usually a touchpad, that allows human beings to interact with machinery. In the industrial and commercial sector, these easy-to-use control panels allow you to closely monitor production and intercept any changes in demand, improving overall efficiency while simultaneously decreasing unnecessary downtime.
Each HMI we design is user friendly and doesn't require any specialized training. A custom HMI in conjunction with a PCL can provide you with more options, including motion control, distributed control systems, and sequential relay control, all of which allow you to take full command of your company's operations.